Experience 5,000 Years of Art
Engage directly with works of art in the galleries through talks led by curators, conservators, educators, and invited specialists.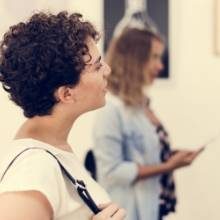 Explore highlights of the collection through a variety of tours with Museum-trained volunteers. Engaging, hour-long tours begin every fifteen minutes throughout the day, between 10:15 am and 4 pm. French, German, Italian, Japanese, Korean, Mandarin, Portuguese, Russian, and Spanish tours are also available.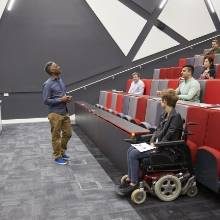 Join curators, conservators, and educators for lively 30-minute dialogues on works of art on view in the galleries. Conversations are free with Museum admission and do not require tickets or reservations unless otherwise noted. For information contact us.