Discover Your Next TLD Domain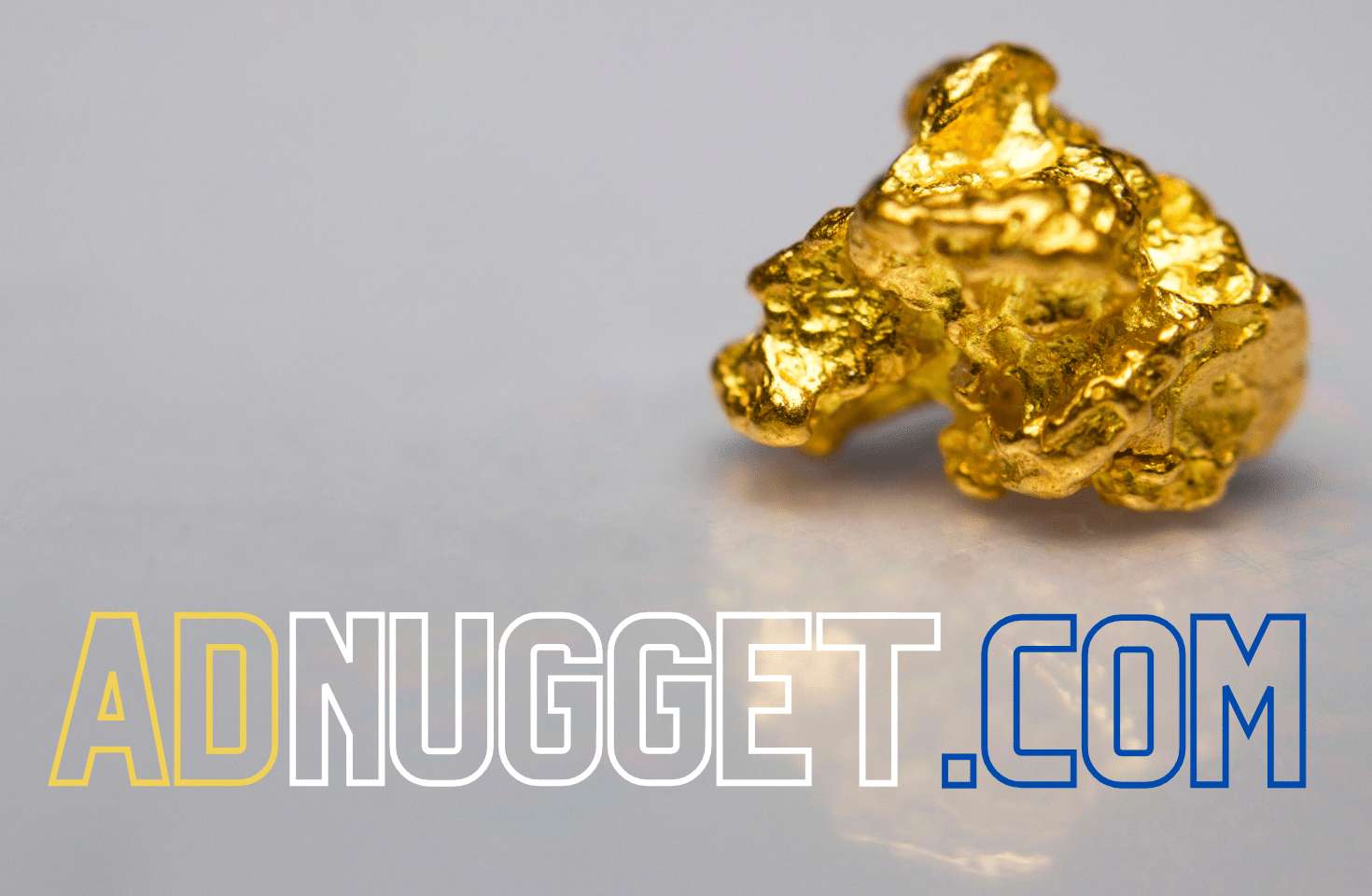 Eye Catching Golden Ad Related Domain
ADNUGGET.COM short for "advertisement nugget" is a unique domain name that is both easy to pronounce and easy to remember. It is a great domain name for companies and advertisers that want to share their best offers or ads to clients or end customers. As a short and unique two word .com domain it is categorised as a premium Top Level Domain name (TLD).
Simple Appealing And Memorable Domain That Easy Stick
There is a storm comming, people want to get away to the sun paying less,but as you all know the prices are higher then ever before. The worldwide demand for travel to sunshine places is huge now and will increase way more after Corona. This domain will position your company for times ahead during as well as post Corona.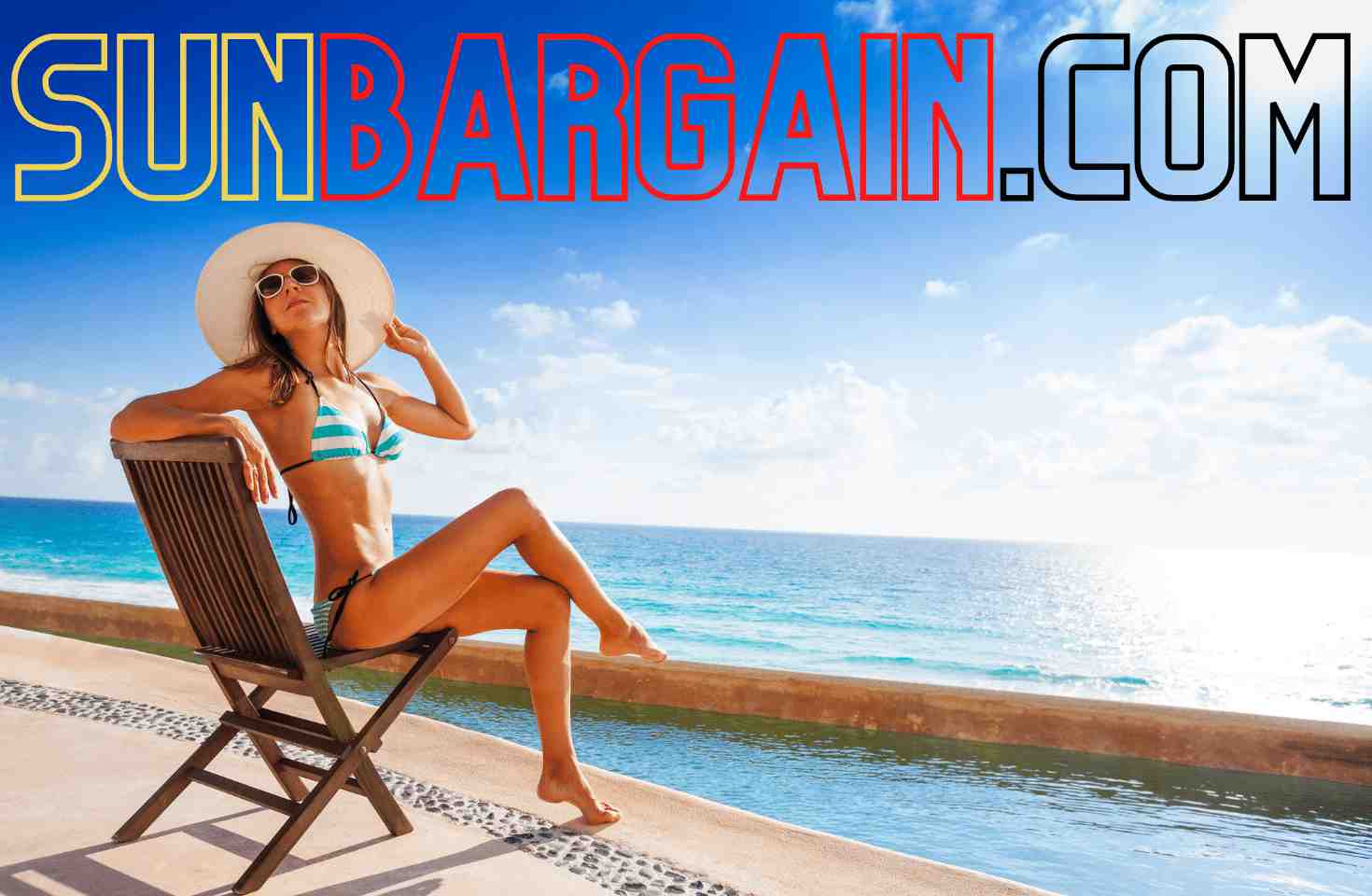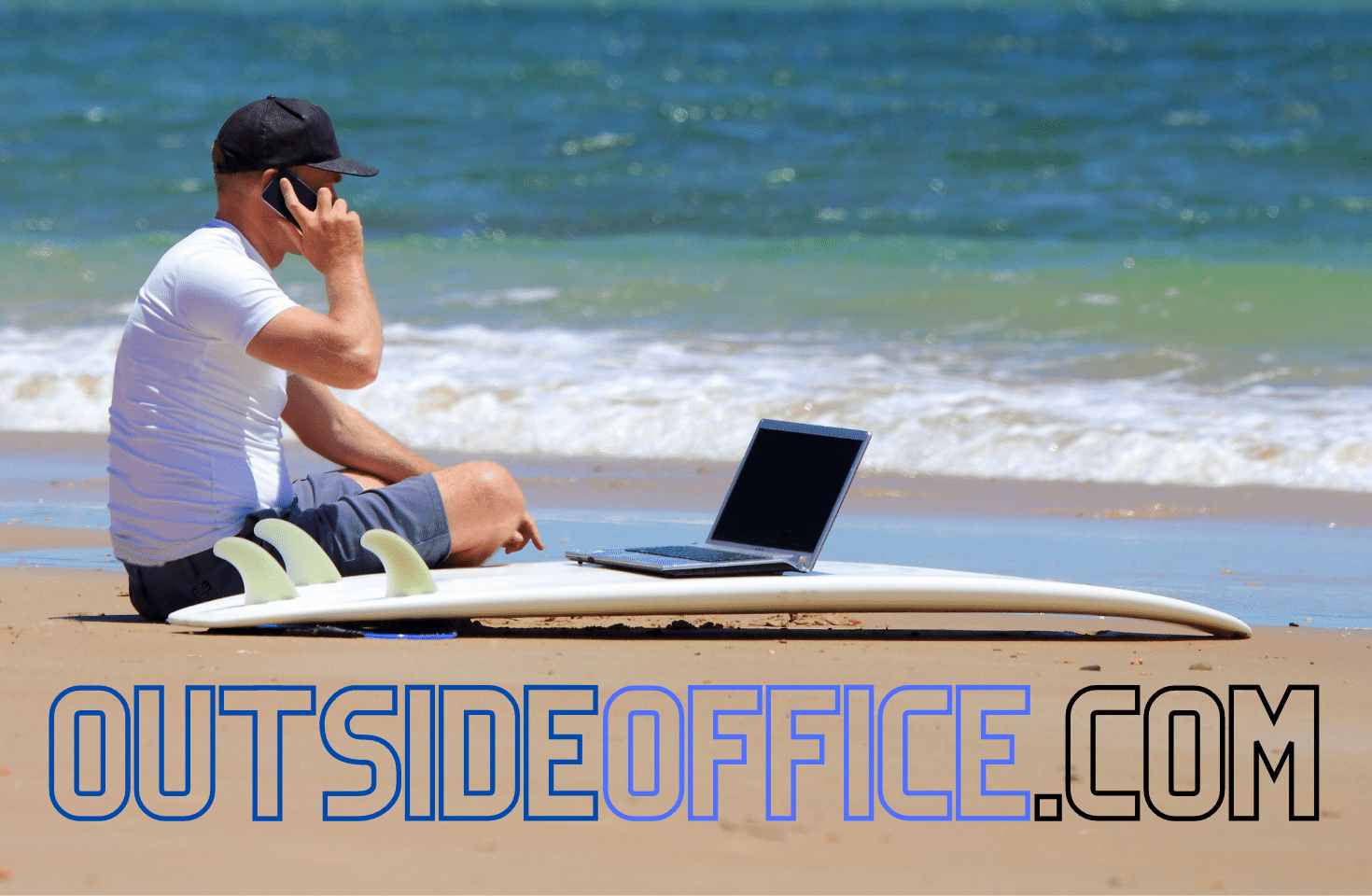 The Domain For Working On Distance Or More Healthy
OUTSIDEOFFICE.COM Is a great domain for the times we live in today. Working outside in a cafe, by the pool or in the beach has been a dream for most, but during and post Corona this has become the new normal as more people may work from other places than a physical office. Being outside more is also a better environment than a crowded office with more fresh air and fewer viruses.
Subscribe for newsletters
A new name for a timeless collection
Vesalius Museum is an Art & History Museum. Discover here our masterpieces.